I have recently acquired a set of eight Aerial Reconnaissance photographs of Gallipoli. I have had them checked by the experts and they are originals. I was sold them as WW2, clearly not.
They came in an envelope posted from India in 1961 addressed to Mr and Mrs Lambert. Nottingham.
From 1518591 LAC Lambert. FW. RAF India Command. W110.
The other 40 photographs are airfields, RAF personnel 1941/42, Burma 1942/44, and what looks like flight training in Branden Winnipeg. Interesting for the Lambert family if I can trace them.
I have scanned the pictures as best I can, the higher the resolution the grainier they became.
The condition of the photos is exceptional, as if they have never been removed from the envelope for years.
The titles are penciled on the back, except one, can anyone help to identify this one please?
I understand that these were taken by the RNAS which at the outset of the conflict could muster only six seaplanes of dubious reliability, together with two planes from the island of Tenedos. (Eyes of the RAF, R C Nesbit p48).
I suspect the camera was a Thornton-Pickard 'A Type' made from brass bound wood as the size is correct for this camera. (9cm X 11cm).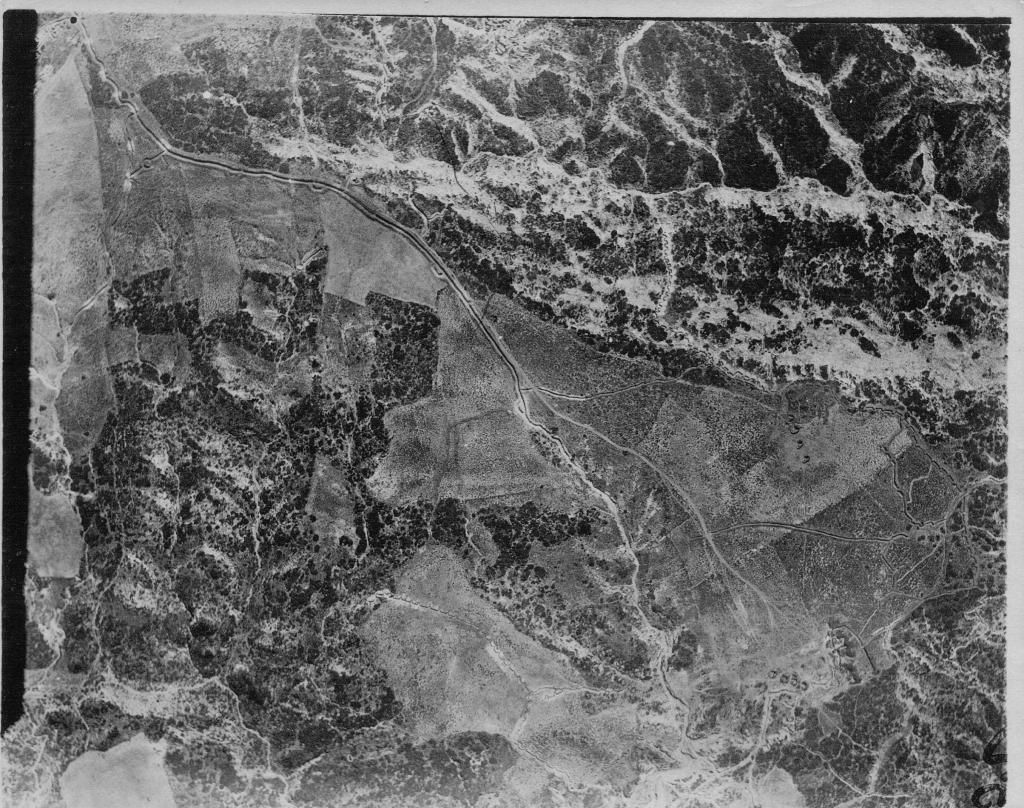 " border="" alt="South of Chocolate Hill">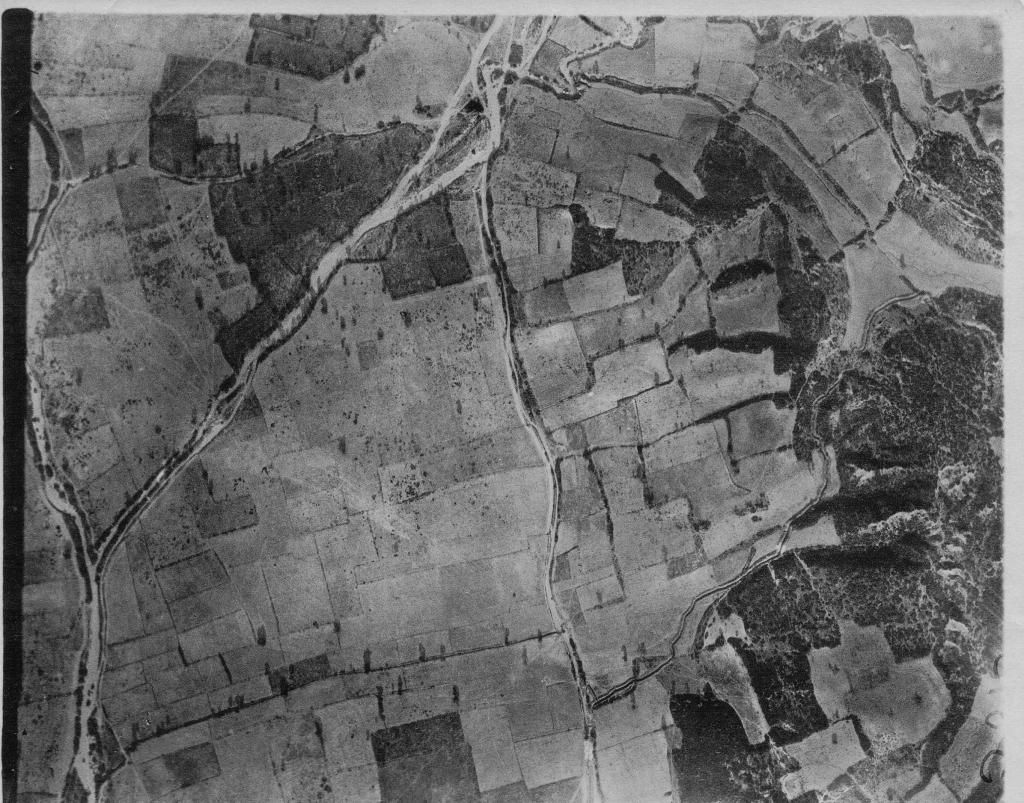 " border="" alt="Unidentified ">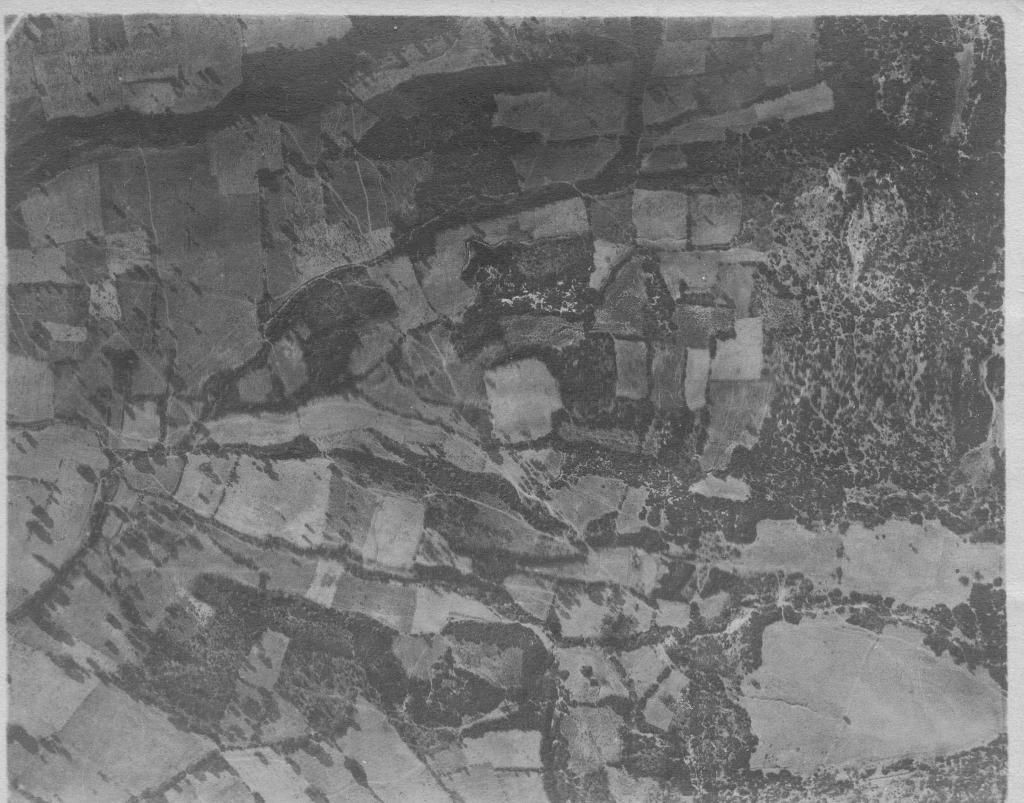 " border="" alt="East of Ari Burnu">

" border="" alt="Anzac">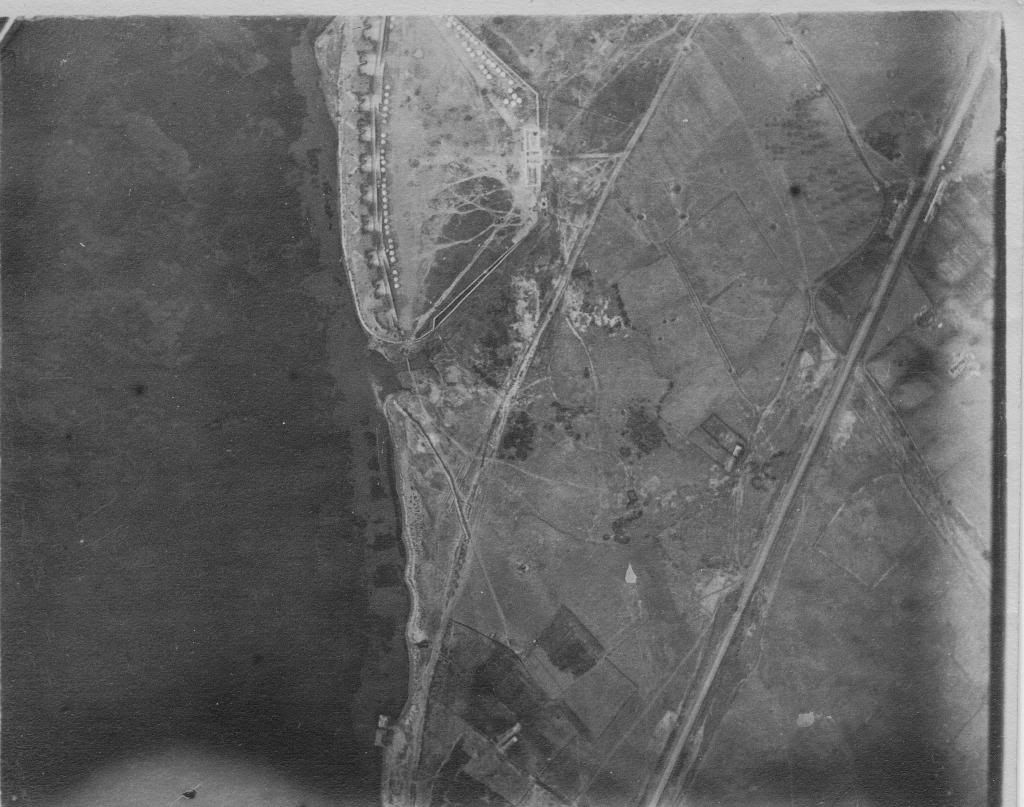 " border="" alt="Hamidiye">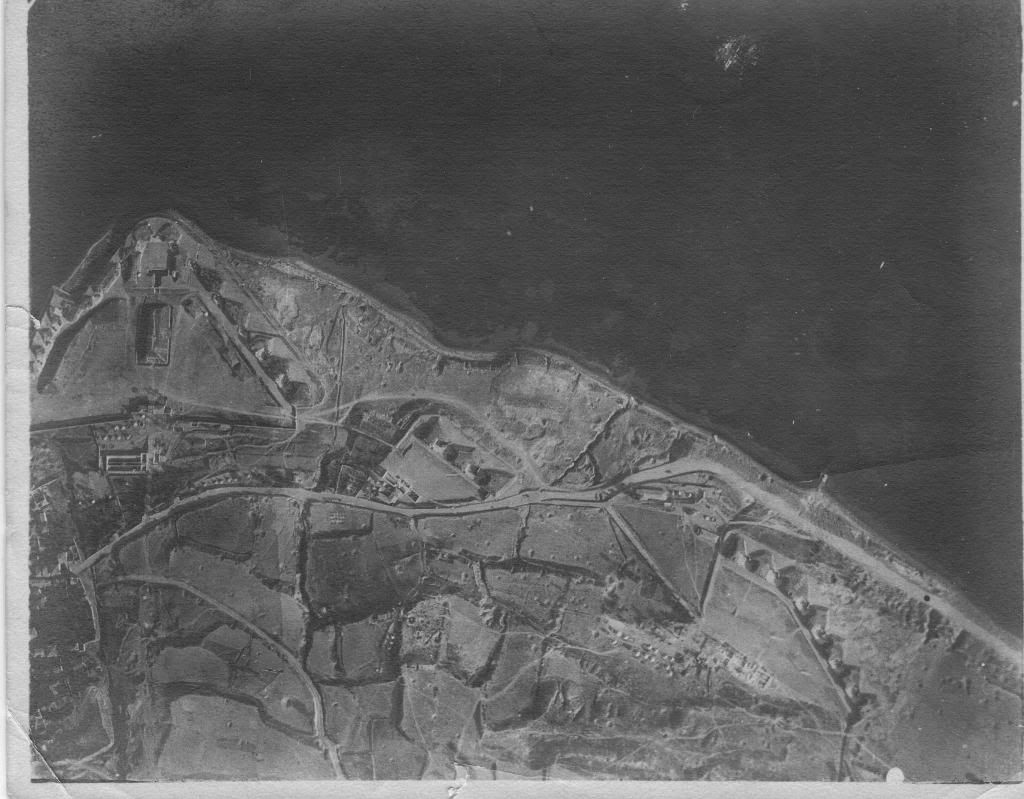 " border="" alt="Kilitbahir Castle South">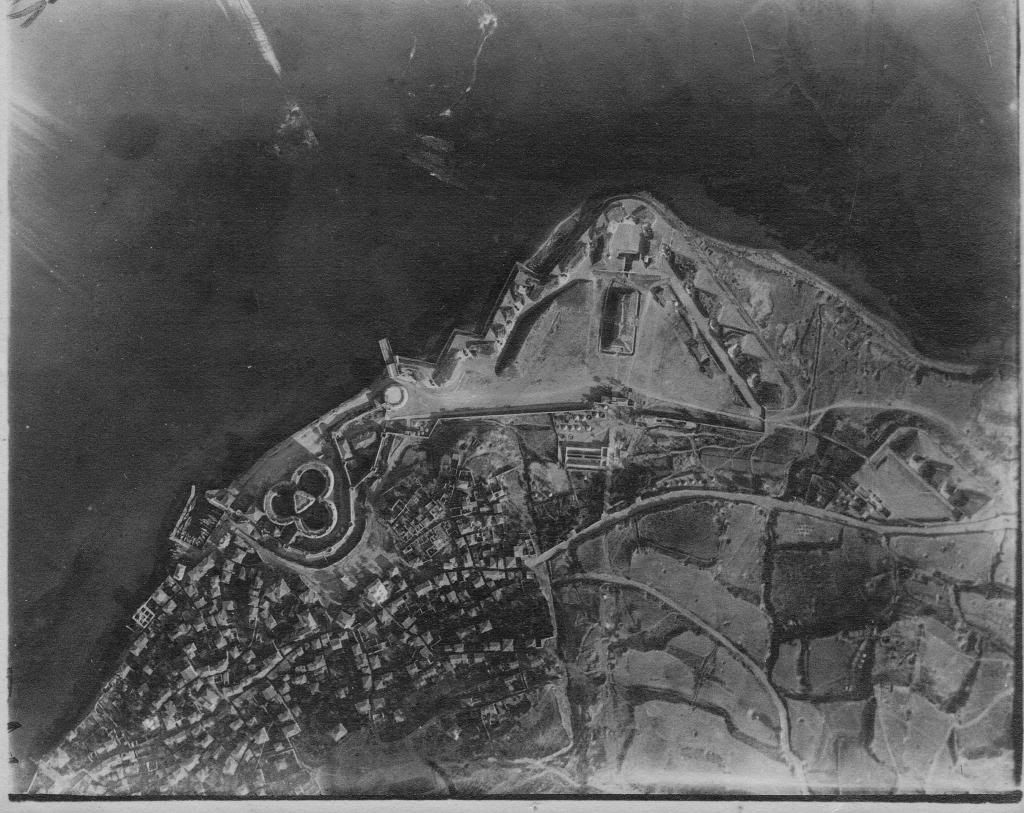 " border="" alt="Kilitbahir Castle North">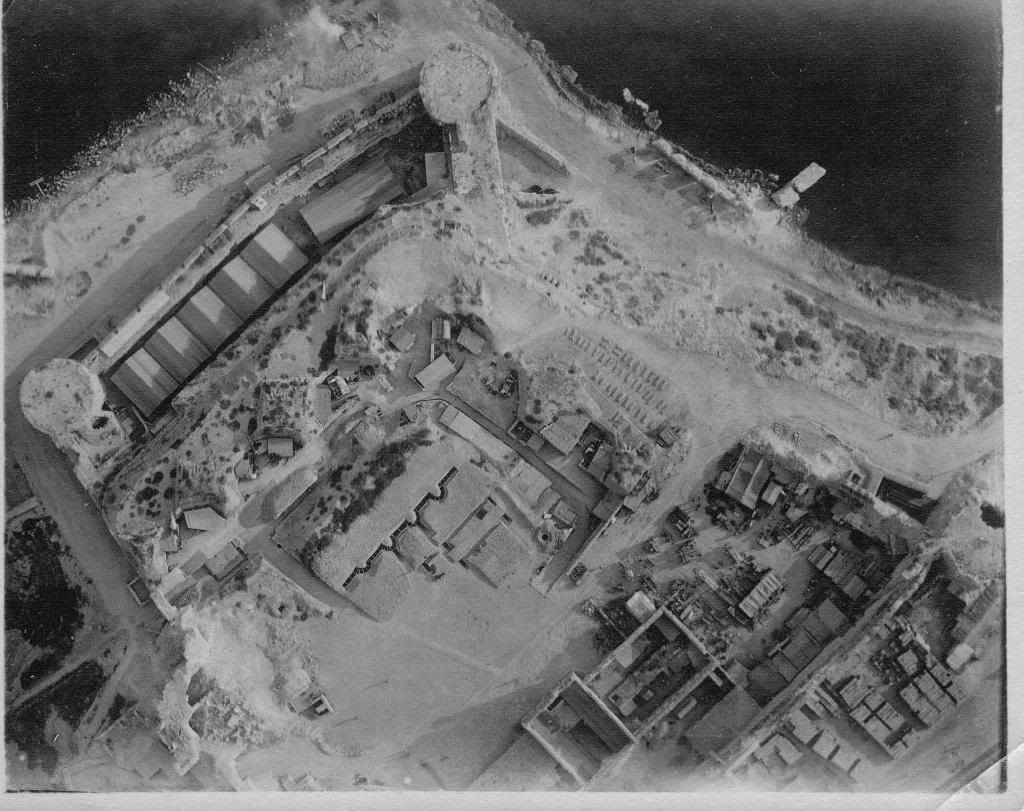 " border="" alt="Seddulbahir Fort ">

No ships in this one and the large gun looks to be intact.